How to Donate A Car In Georgia ?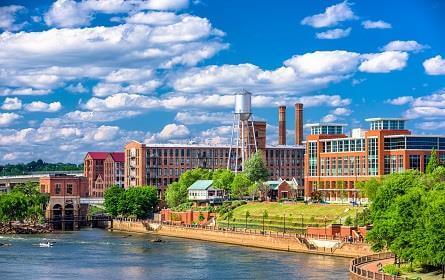 Wanted to give thanks to the veterans who have served the country ? Salute to american veterans by donating a car is the best opportunity. Donate Car For Veterans supports disabled and other veteran programs for veterans. When you donate a car to Donate Car For Veterans, your donation helps fund helpful programs which include outreach, help covering basic needs during a crisis, assistance with housing and other necessary services.
Benefits of donating a car to Donate Car For Veterans
Enjoy fast and free pick up or towing of your vehicle, whether the vehicle runs or not.
You will receive a tax deduction for your charitable contribution.
You will be helping to provide veterans and their families with a better life and an easier transition after life away from home.
Your Georgia car donation contributes to the green movement since your vehicle will be recycled and reused to build new vehicles or auctioned off for a new owner to use.
Donate a car in Georgia and help veterans today
You can make the difference in the life of a veteran. It has never been more difficult to support those who protect us and our freedoms, and we need your help.
Donate to change and draw attention to what you consider important. In return, you receive a maximized tax deduction, and also the comfort of knowing your donation sparked change and amelioration.
We accept various types of vehicles like car donation for vets, including trucks, boats, RVs, personal watercraft, motorcycles, ATVs, and tractors — whether or not they are in operating condition.
Donate a vehicle today by completing three easy steps:
Donate your car calling our donation specialists at 877-892-4494
We'll arrange for a convenient pickup time today for your car donation.
You will get the maximum tax deduction.
Donating is that easy. No paperwork, no headache, zero cost.