How to Donate a Car in Atlanta?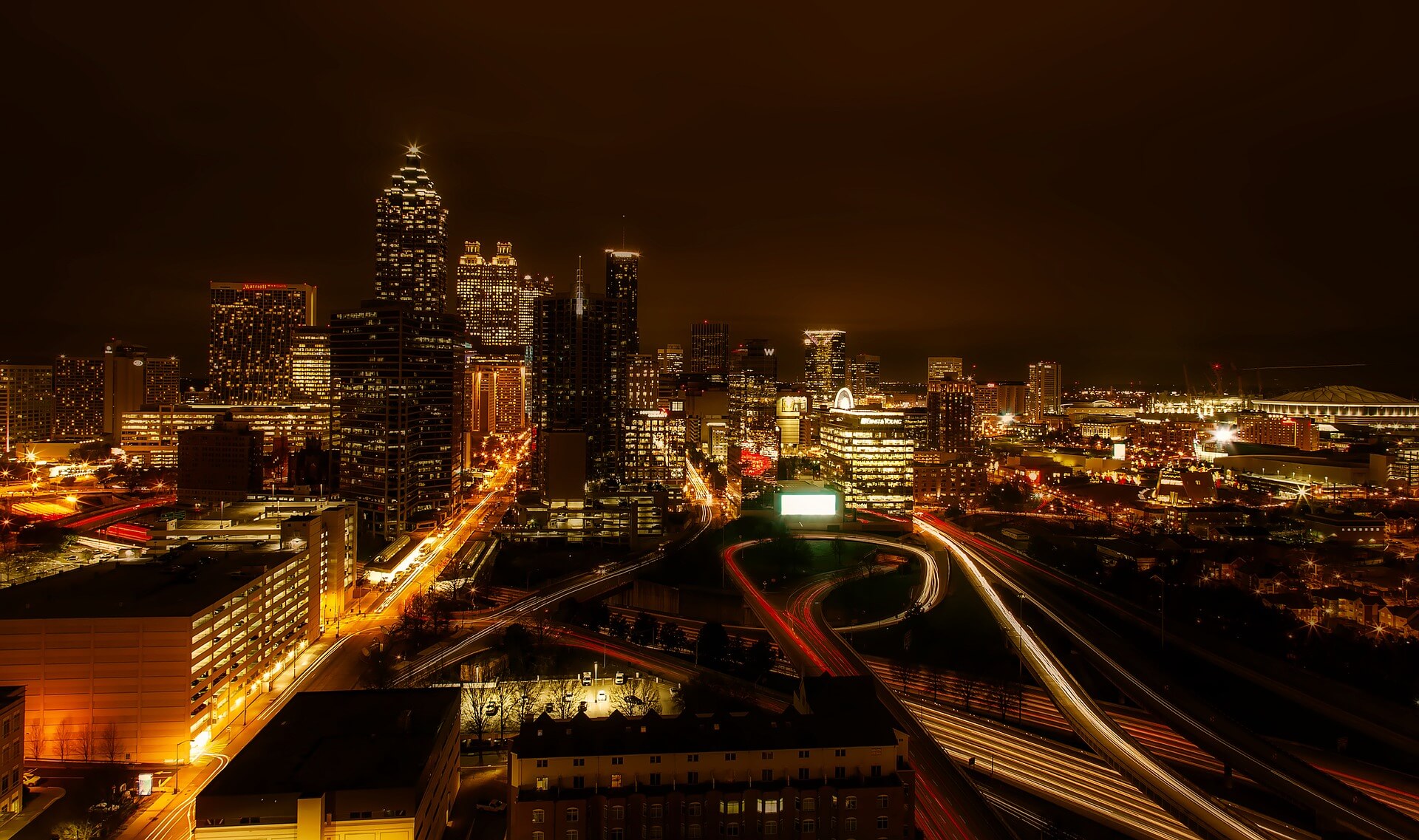 Your vehicle donation can make a real difference in the lives of veterans, active military personnel, and their families when you call Donate Car For Veterans.
Military servicemen, servicewomen, and their families have made huge sacrifices to keep us safe. Yet over 500,000 vets are unemployed, and that number may soon more than double to over a million. Even more scandalous, there are some 50,000 homeless veterans. That's simply unacceptable.
And it's why we provide funding for various groups who deliver employment services (including job training), personal and family counseling, food, housing, and access to medical care. All you have to do is donate a car to charity.
Benefits of donating a car to Donate Car For Veterans
Enjoy fast and free pick up or towing of your vehicle, whether the vehicle runs or not.
We will pick up your vehicle anywhere in Atlanta.
You will receive a tax deduction for your charitable contribution.
You will be helping to provide veterans and their families with a better life and an easier transition after life away from home.
Your Georgia car donation contributes to the green movement since your vehicle will be recycled and reused to build new vehicles or auctioned off for a new owner to use.
Joining the Cause
We believe that no veteran should have to face the terrifying reality of sleeping on the streets they were willing to give their lives to protect.
Make a Difference Today by Donating a car in Atlanta
We'll arrange a pickup time that's convenient for you. And in just a few days you'll be rid of that old auto or other vehicle that's been taking up space and costing you insurance and registration fees.
Making an Atlanta car donation saves you all the time, trouble, and cost of repairing or getting rid of an old vehicle.
Plus when you donate a car to veterans in Atlanta you receive a tax deduction and be contributing to our partner veteran nonprofit organizations that provide vital services to our nation's heroes. When people in the area donate autos or other motor vehicles, everyone benefits.
Donate a vehicle today by completing three easy steps:
Donate your car calling our donation specialists at 877-892-4494
We'll arrange for a convenient pickup time today for your car donation.
You will get the maximum tax deduction.
Donating is that easy. No paperwork, no headache, zero cost.
We also pickup cars from anywhere in Georgia, including Atlanta, Augusta, Athens, Savannah, Columbus, Roswell, South Fulton.