A Car Donation To Vehicles For Veterans Provides A Better Life For Veterans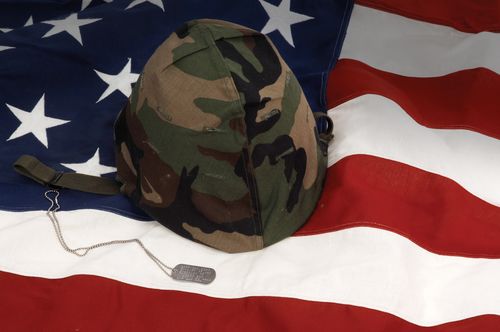 You can help and salute to american veterans in New Jersey. Make a car donation on their behalf by calling 877-892-4494. All donations are tax deductible, and we accept all types of vehicles, in any condition. We can utilize any donation to benefit the community of veterans and veteran organizations in nj , all it takes is a phone call.
New Jersey Working for the Better
Donating to cars helping veterans helps the life of a veteran who didn't get what they deserve when they got out of the service.
The time that works for you is the time that works for us. Anytime, anywhere in the area, we will pick up your vehicle free of charge.
For donating to our cause, we do our best to ensure that you receive the maximum amount back on the vehicle you donated.
We Make It Easy for You to Donate a car in new jersey
Giving back to the people who have fought to keep our country safe has never been easier – an unwanted vehicle can become so much more when you donate it to us. Donate your car, truck, boat, RV, SUV, motorcycle and receive a great tax deduction for your New Jersey car donation.
Donate a vehicle today and respect the vets by completing three easy steps:
Call 877-892-4494. A member of our staff will contact you within 24 hours of the next business day.
Receive free pick up or towing of your vehicle, whether the vehicle runs or not.
Save tax.